Pink Sun
PAKO-group
Krill Oil (Antarctic Superba) 500mg capsules
Description
PINK SUN Premium Antarctic Krill Oil is extracted from the Euphausia Superba Krill species (from Aker BioMarine and sustainable harvests) which are rich in Omega 3 oils EPA and DHA. In phospholipid form PINK SUN Krill Oil is more stable than fish oil and includes the powerful and naturally occurring antioxidant astaxanthin.
Produced in fisheries certified by the Marine Stewards Council (MSC) as sustainable. The MSC manages an international fishery certification program and seafood ecolabel that recognises and rewards sustainable fishing. Every batch of PINK SUN Superba Krill oil can be traced back to its original catch location on the Superba Krill site Trace your Superba. Our latest batch location is Latitude 63 06S Longitude 59 23W.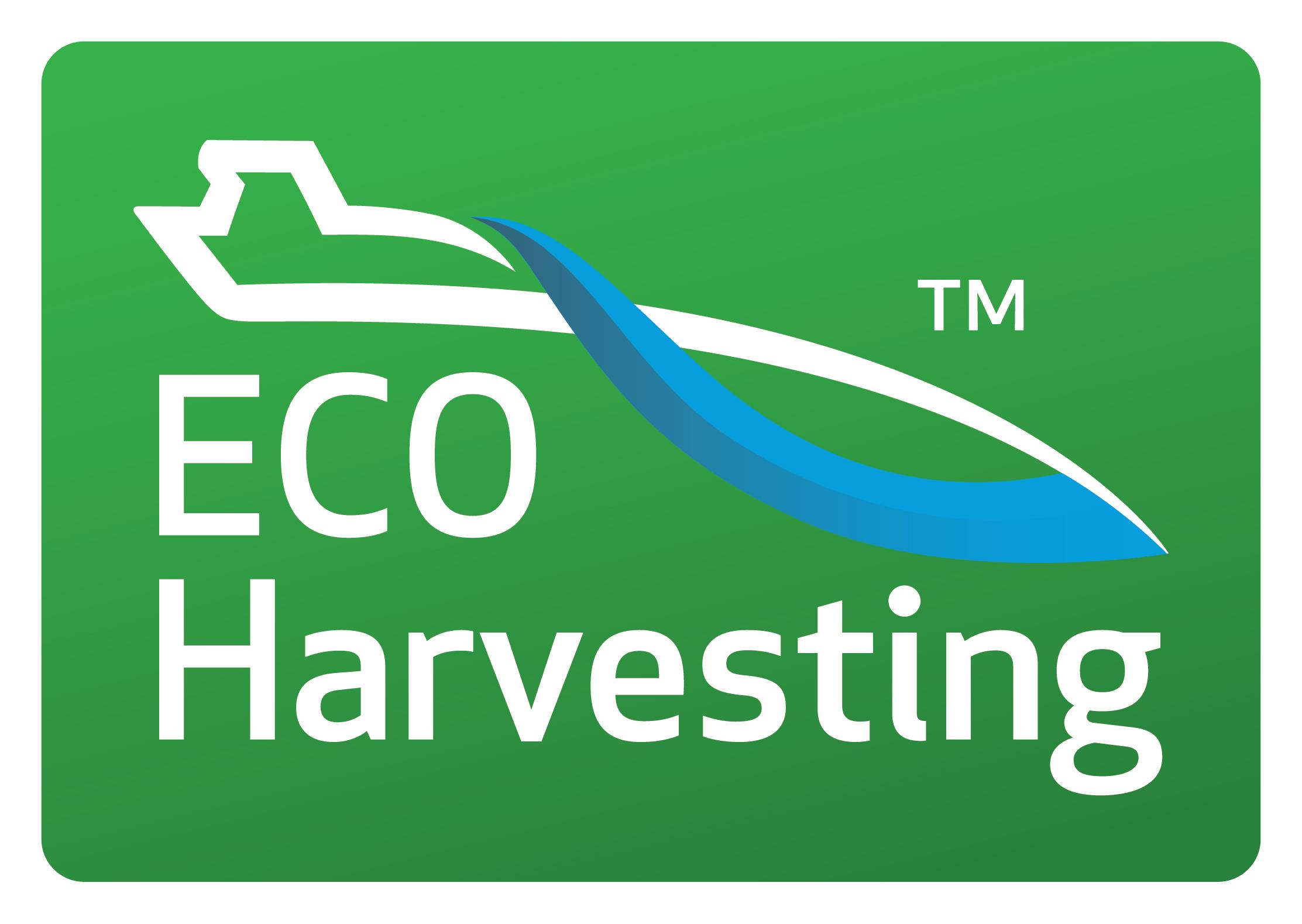 PINK SUN Premium Antarctic Krill Oil may help support a healthy heart and immune system as well as joint, bone and brain function.
Ingredients
100% Premium Antarctic Krill Oil. Marine gel capsule (marine gelatine, glycerin) non bovine.
Typical values of 2 capsules:
EPA 140mg
DHA 64mg
Astaxanthin 100ug
1
5
4
4
4.8