Organic Wholefoods
At PINK SUN we have selected some of the finest quality nutritional whole foods from around the world for our growing customer needs. From some of most delicious certified organic extra virgin coconut oil sourced from Sri Lanka, to wholesome grass fed hormone free whey protein powders produced right here in the EU, PINK SUN products are a great addition to your healthy lifestyle and nutritional needs.
Products in the PINK SUN organics range such as our organic certified pure spirulina tablets & powder and broken cell wall pure chlorella tablets & powder have been carefully sourced from certified organic suppliers as are PINK SUN organic almond flour and coconut flour. PINK SUN whey products such as our 100% certified organic whey protein concentrate consist of all natural ingredients that do not contain artificial flavours or sweeteners.
For some useful product recipes and additional product information see our Recipes area.
All PINK SUN products purchased on this PINK SUN website are included in our multi purchase 'PINK SUN Savings Promise' - up to 12.5% savings. The more PINK SUN products you purchase the more you save. Your saving will be automatically added to your shopping cart and updated each time a new savings level is reached. Savings start for orders over £25.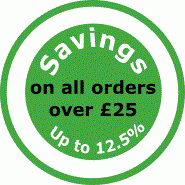 PINK SUN Ltd accepts payment by Sagepay, Paypal, Mastercard, Maestro, Visa, Visa Debit, American Express. All prices displayed are inclusive of UK VAT. VAT is shown seperately in your shopping cart.

We are always hugely grateful to our loyal customers for purchasing PINK SUN products. Many customers leave feedback about PINK SUN products and service as a way of saying thanks, helping other customers and helping us improve. PINK SUN customer service and product feedback is managed independently by Feefo the global reviews platform. See the lastest Feefo reviews here.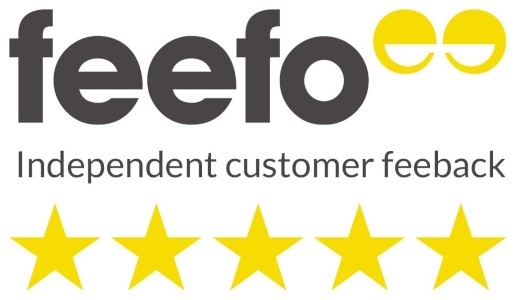 Alternatively we are continually developing new nutritional and organic wholefoods, so please send us details of any product you would like to see available from PINK SUN by contacting us at sales@pinksun.co.uk or via our Contact Us page.
See our Terms & Conditions for more information about purchasing PINK SUN organic wholefood products.
Back to Main menu