Banana Whey Protein Oat Pancakes
Banana whey protein pancakes for breakfast (makes 3)
Ingredients: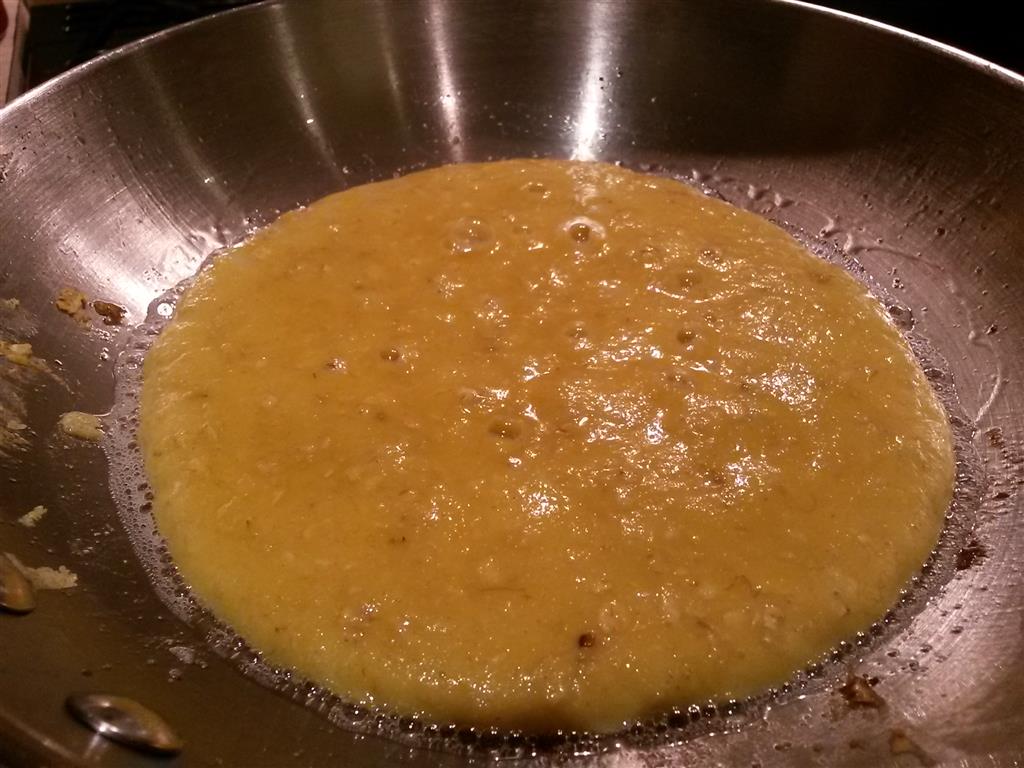 2 eggs whisked well
2 tablespoons PINK SUN coconut flour
4 tablespoons PINK SUN unflavoured whey protein powder
4 tablespoons PINK SUN organic porridge oats
4 tablespoons organic milk
1 medium mashed banana
1/4 teaspoon PINK SUN bicarbonate of soda
1 teaspoon baking powder
pinch salt
3 tablespoons PINK SUN organic coconut oil (for frying)
Instructions: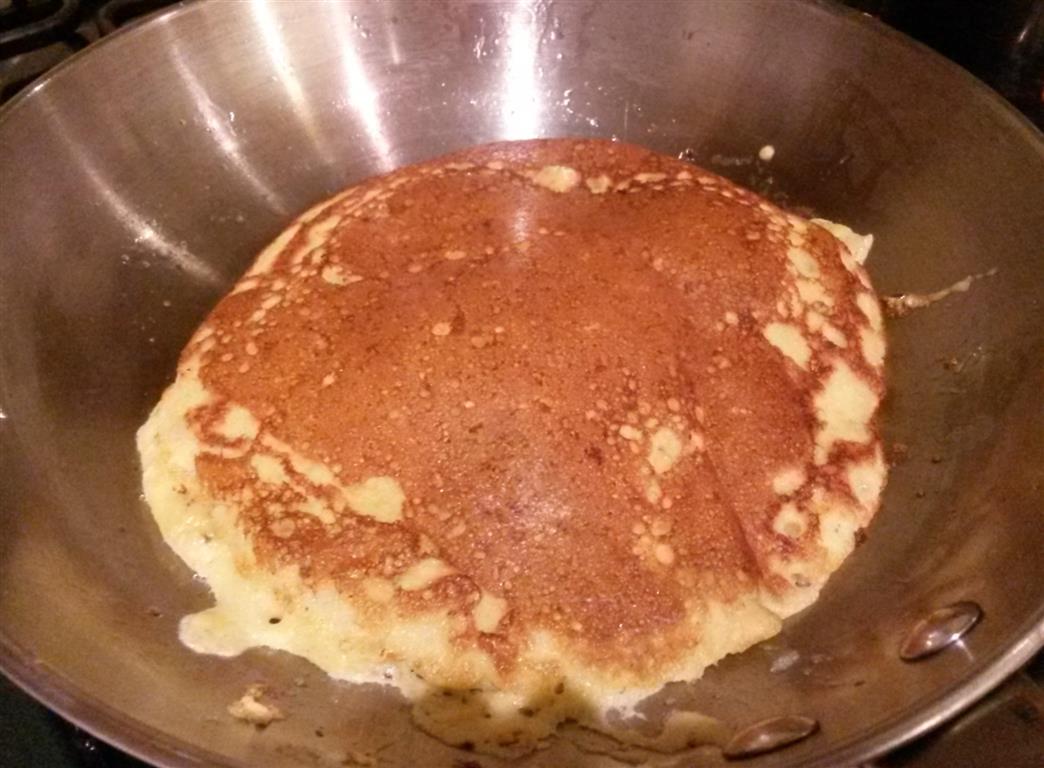 Whisk eggs well. Add all other ingredients and stir together to combine well. Melt coconut oil in a small fry pan on low heat. Spoon pancake sized amounts and fry gently until browned, turn and repeat on other side. Top with your favourite pancake topping (cream, maple syrup, jams) and enjoy!