PINK SUN Customer Service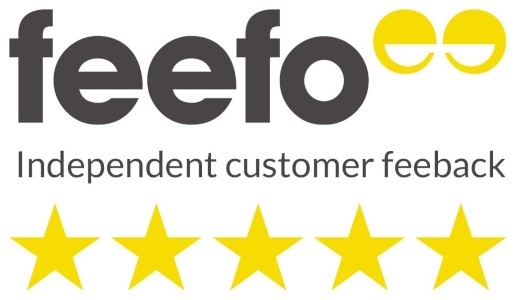 We are always hugely grateful to our loyal customers for purchasing PINK SUN products. Many customers leave feedback about PINK SUN products and service as a way of saying thanks, helping other customers and helping us improve.
PINK SUN customer service and product feedback is managed independently by Feefo the global reviews platform.
The latest PINK SUN service reviews are below. Individual product reviews can also be found at the bottom of each product page where reviews are available.